Ofsted Inspection Information
"The school's values include honesty, excellence, ambition, respect and teamwork. The school's culture is rooted in these values."
Ofsted
Headteacher's delight at Ofsted praise for Barton Seagrave school | Northamptonshire Telegraph (northantstelegraph.co.uk)
We are delighted that following our inspection in April 2023, the College has been rated as a 'Good' school
Inspectors found: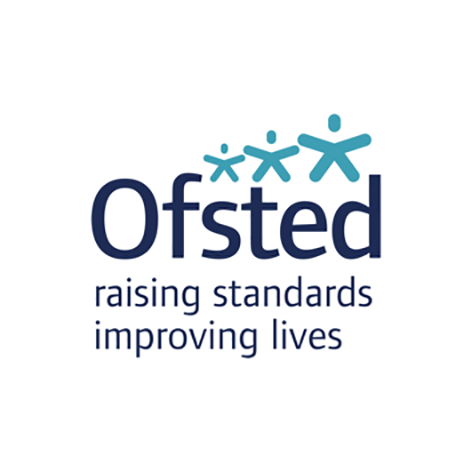 Staff have high expectations, and pupils live up to these
Pupils at this school learn in a calm and well-ordered environment where they feel safe
Pupils behave well in lessons and around the school
Pupils develop their talents and interests through a wide range of clubs
Pupils with SEND are well-supported
Staff are proud to work at the school
Our success is a testament to the hard work, dedication and support of all those who work with our students. We are thrilled to have this external recognition of what we have achieved so far and will continue to work tirelessly to fulfil our commitment to unlock the potential of all students, inspiring them to excellence so that they can be the best that they can be!
You can view our Ofsted report here.
You can give your views on the College by visiting Ofsted Parent View.